Our Annual Featured Celebrations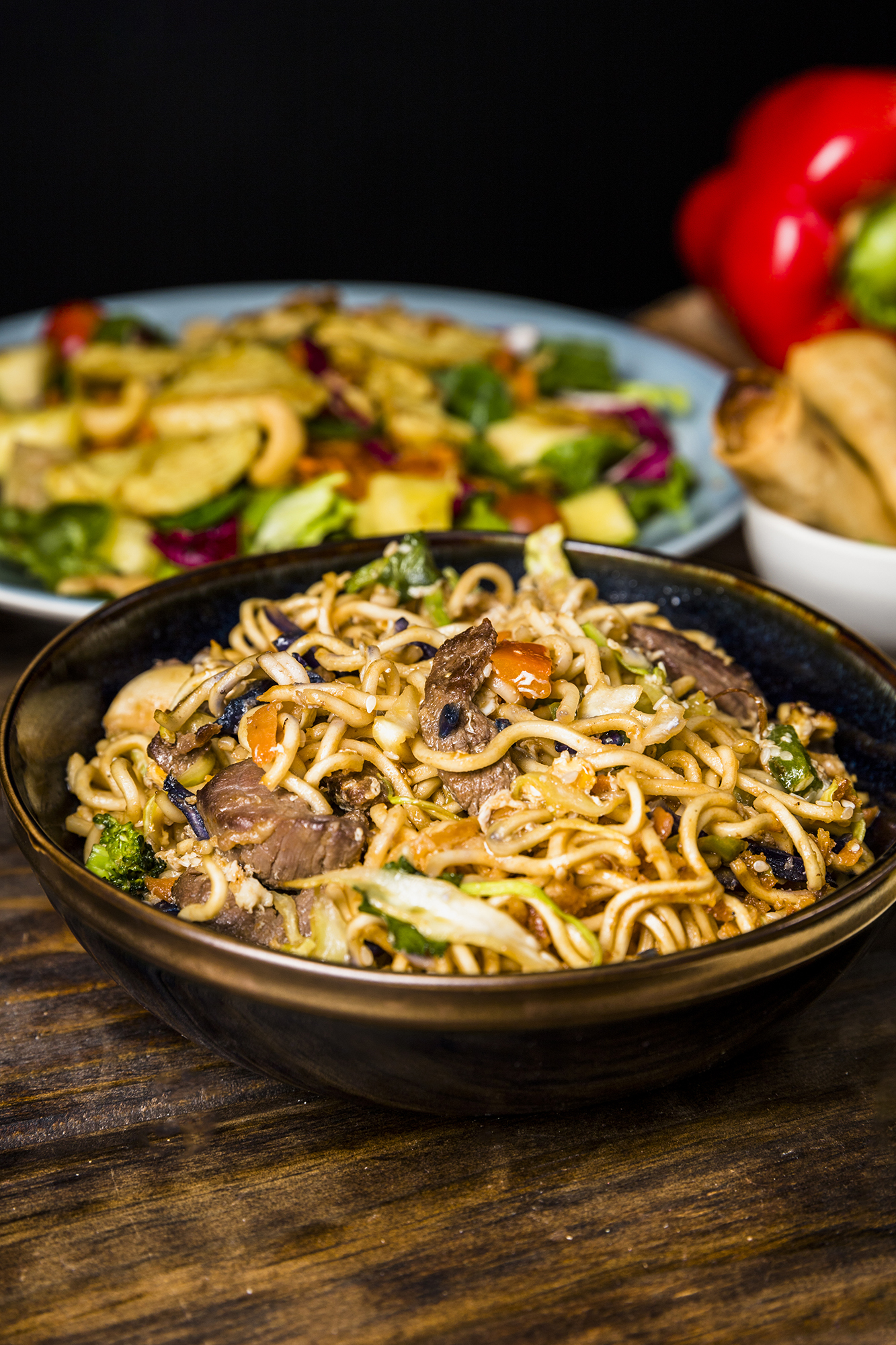 Asian Restaurant Month
May 2023
This annual event happens during Asian American Pacific Islander Heritage month and we want to highlight the many diverse and delicious cuisines of asian. Come sample the best of what Asian-owned restaurants have to offer! 
More info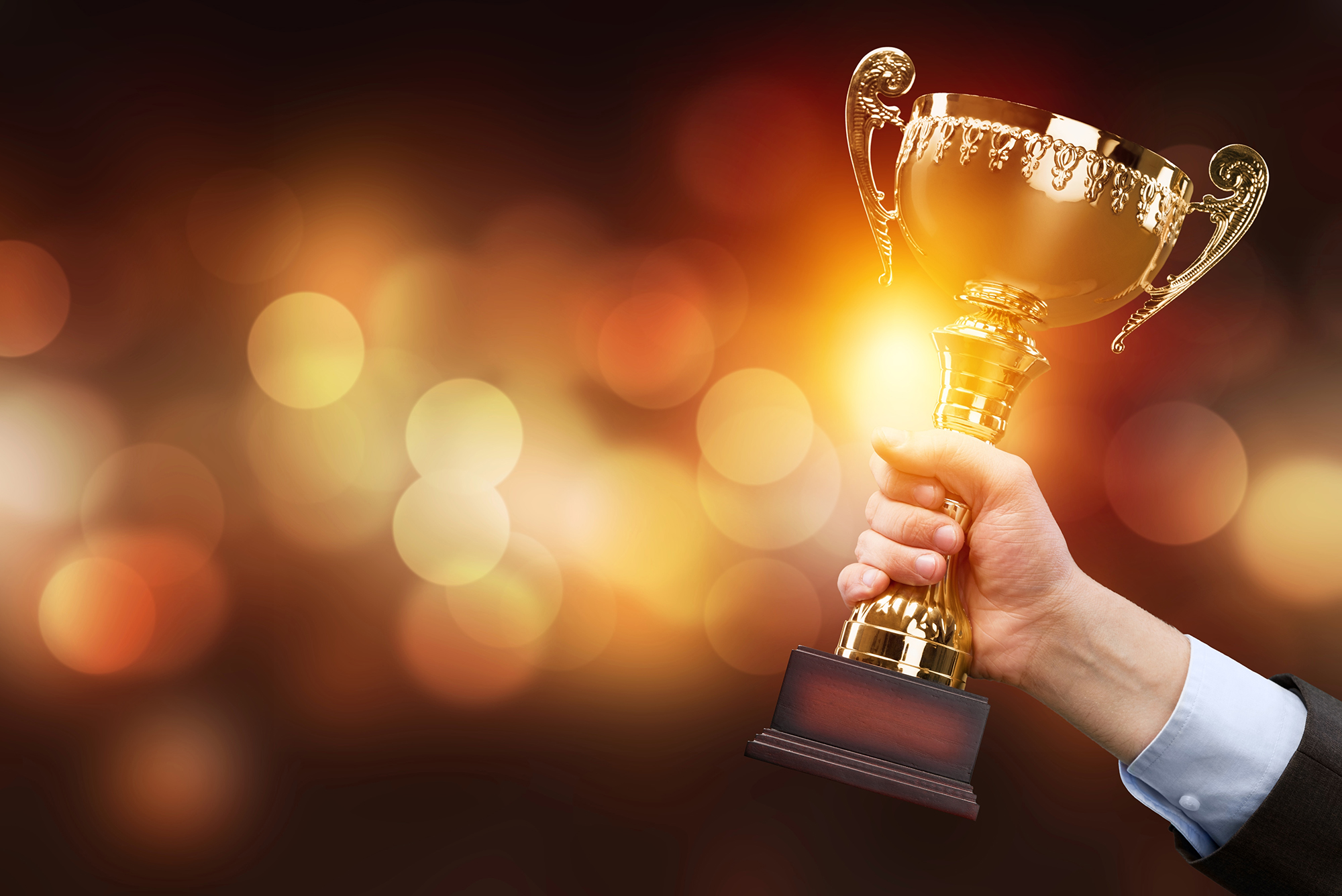 Ohio Asian Awards
September 16, 2023
Our annual flagship event focuses on the best of the best Asian-owned businesses and Asian business people in Ohio!  We recognize and celebrate those who have made outstanding contributions to the community!
More info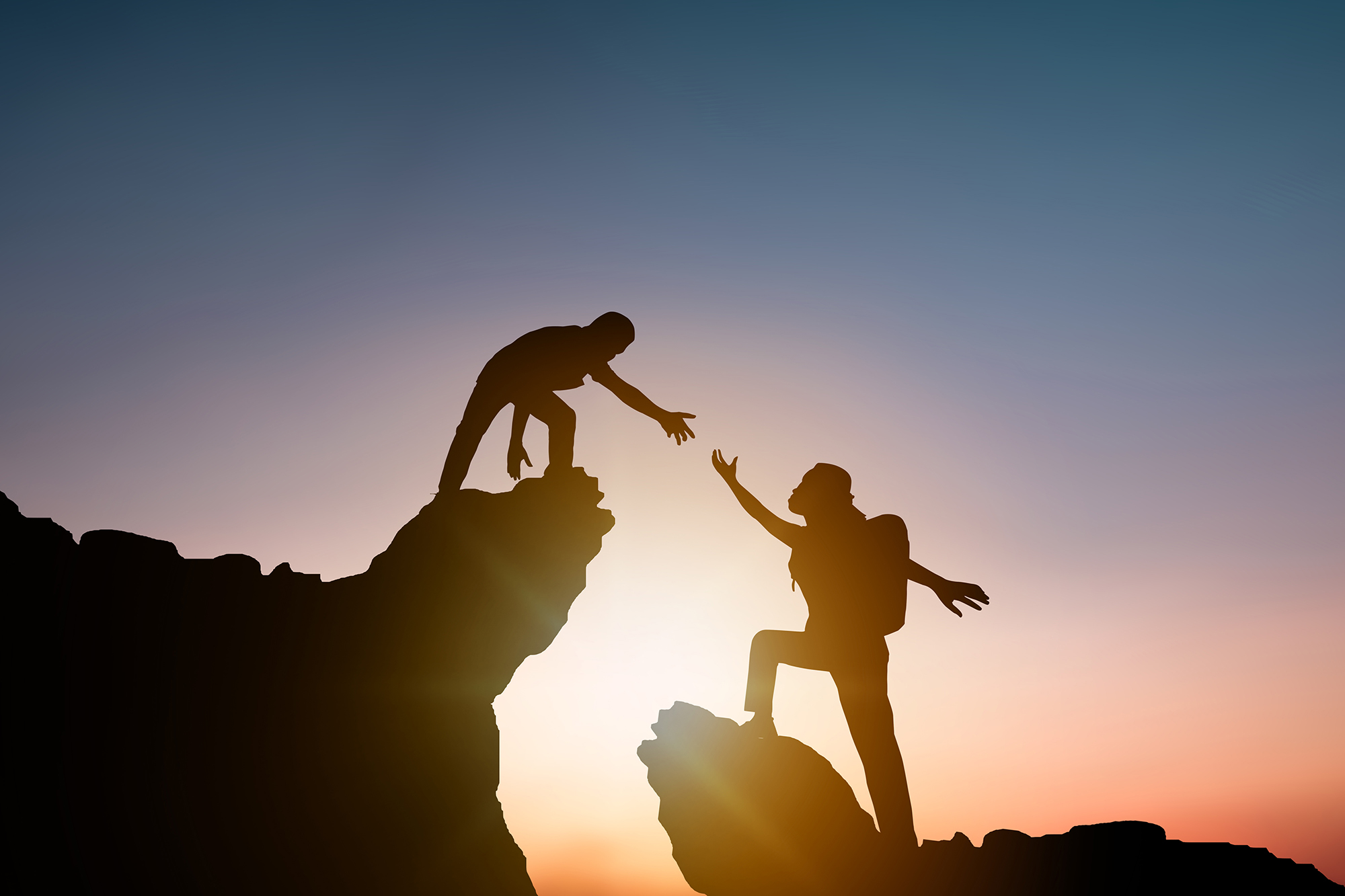 November 15, 2023
This event brings together not only the Asian business leaders in Ohio but also the United States and the world! We partner with other businesses and organizations that benefit the entire Central Ohio region!
More info
Stay Up To Date With Our Newsletter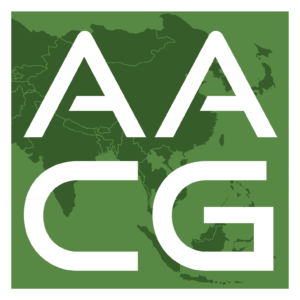 The Asian American Commerce Group
6639 Baronscourt Loop, Dublin, Ohio 43016
614.560.6814
© 2023 AACG